Local Optometrists in Sugar Land & Meyerland, TX
Welcome to Eye Trends in Houston. Our optometrists and the Eye Trends team strive to provide the finest in optometry services. Eye Trends is a full service eye and vision care provider and will take both eye emergencies as well as scheduled appointments.
Patients throughout the Houston area come to Eye Trends because they know they will receive the personal attention and professional care that is our foundation. Our optometrists and our team are dedicated to keeping our patients comfortable and well-informed at all times. Additionally, at our optometry practices in Meyerland Plaza & Sugar Land, we offer vision financing options and will work with vision insurance providers to ensure good eye health and vision care for all of our patients.
The Eye Care Services Offered At Our Meyerland & Sugar Land Optometry Practices: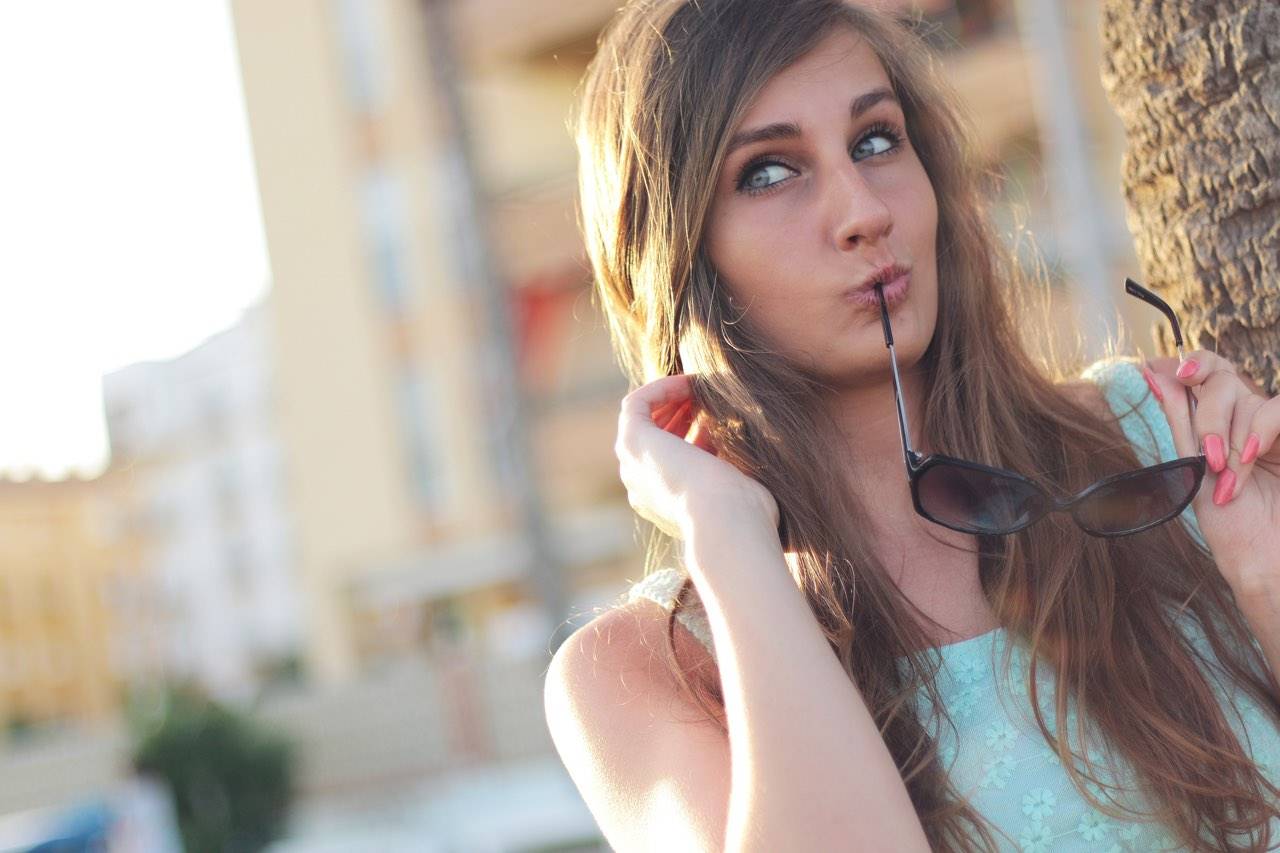 Our staff will help you find the best fit for your specific needs and explain how different lenses and frames will impact your vision.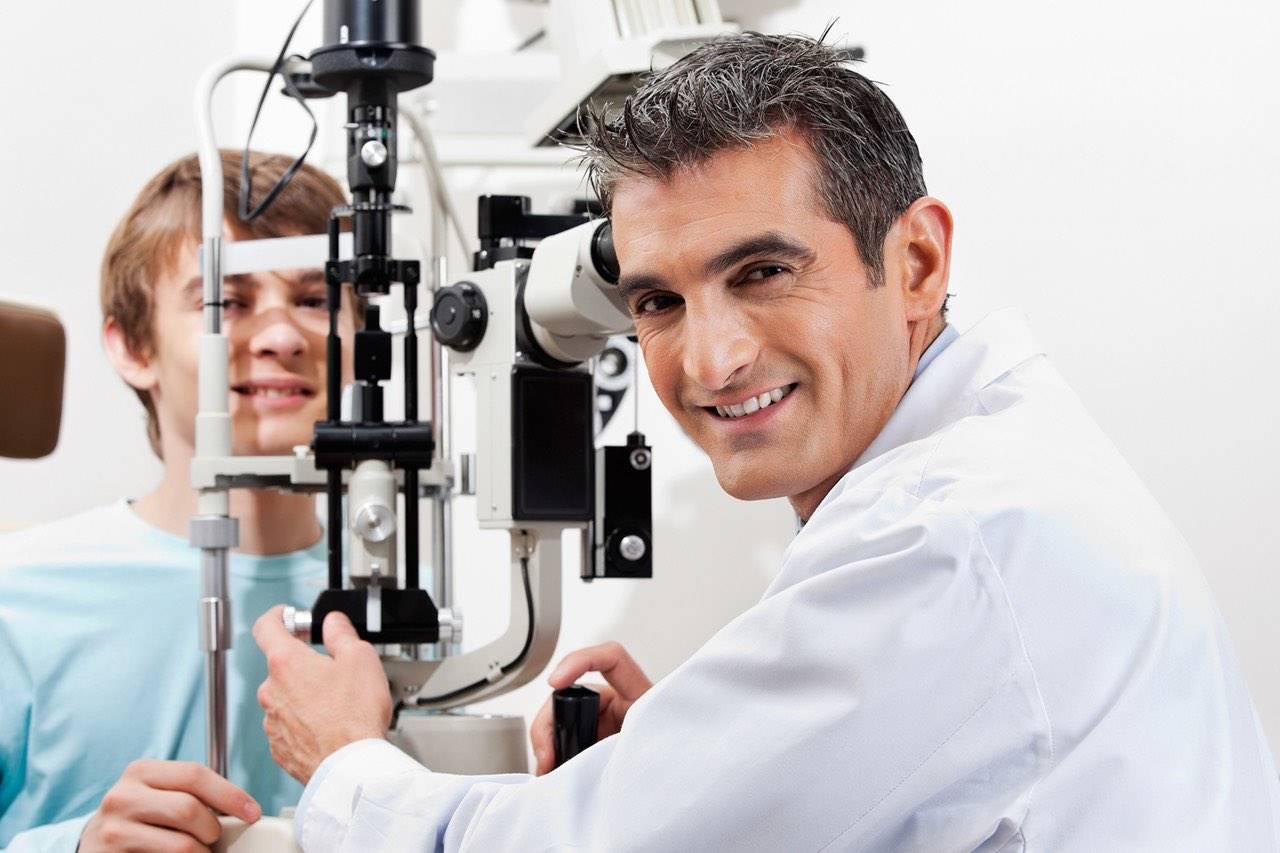 Learn about the different types of tests and equipment you may experience on a visit to our optometry practices.
Nominated by his peers and H Texas readers, George N. Zaibaq, OD is alwayat the forefront of cutting edge technology.
If you experience loss of vision, double vision, swelling, infection or any eye emergency, contact us immediately for guidance. We'll help you with the best treatment to prevent complications and promote long-lasting clear eyesight.
Please call our Meyerland office at 713-771-2020 or our Sugar Land office at 281-265-2000 for further instructions. Use your best judgment on urgency, if you feel you need to find the nearest emergency room.
Our Approach to Optometry
Our one-on-one approach to optometry makes our doctors and the Eye Trends staff the eye and vision care providers of choice in the Houston area. Our Houston optometrists offers the following services: complete eye exams, contact lenses, glasses, glaucoma testing, and pre- and post-operative care. For a complete list of services, visit our services page or call our Houston office at 713-771-2020 or Sugar Land office at 281-265-2000.
At Eye Trends, we are dedicated to providing high-quality optometry services in a comfortable environment. Schedule an appointment today online.
Jun 18, 2018
Migraine Awareness Month: An ocular migraine is any migraine headache...